Neogric for Farmers & Sellers
Neogric connects both local and global businesses to the source of agric produce (i.e. farms), thereby facilitating supply and export, getting farm produce to buyers quicker and giving the farmers greater revenue.
More About Us
Our Products
We are committed to revolutionizing the supply chain of various agric produce in Africa and we are starting with a few products.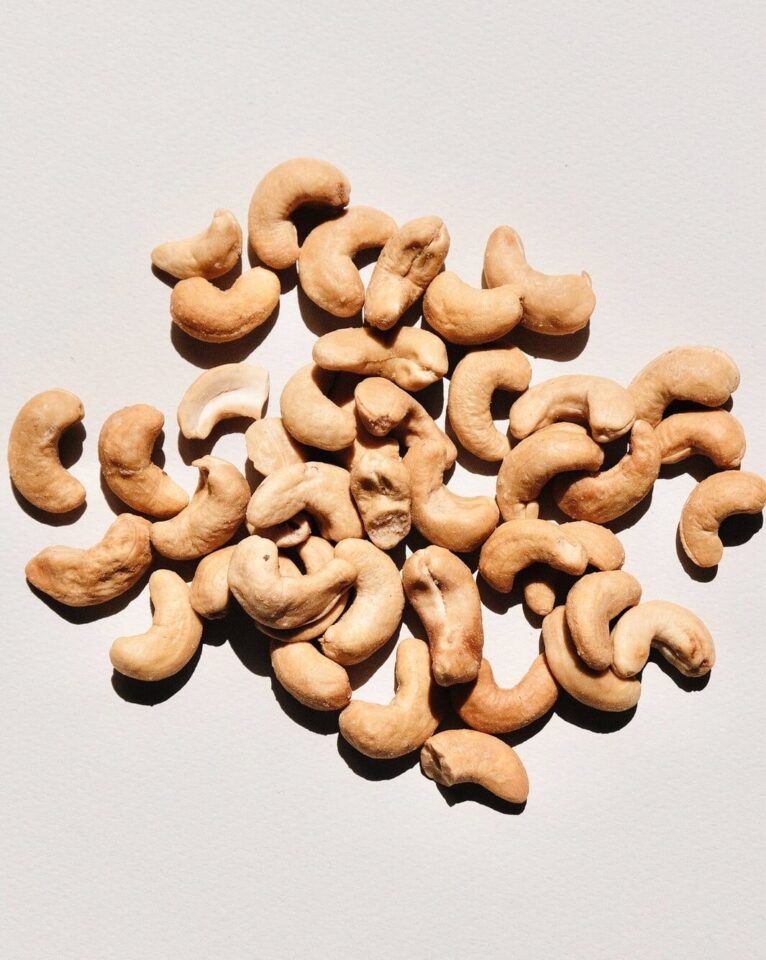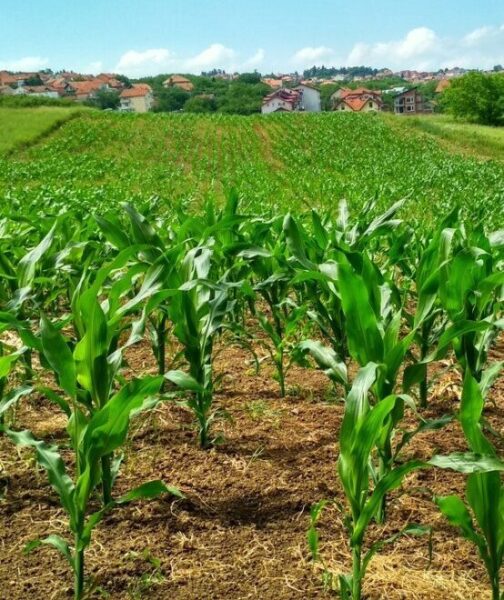 Fresh Produce
Coming Soon